Bachelor of Business Administration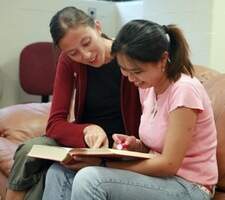 The Business Administration major provides a diversified background in the various disciplines necessary for success in the field of business. The Bachelor of Business Administration degree in Business Administration has options including Business Analytics. Business Analytics is a high demand specialization with a number of promising career opportunities .
For more information about degree requirements, visit the NSU catalog.
Degree Available At
Tahlequah
Broken Arrow
Online
Transferring to NSU?
Make your transition to NSU as smooth and seamless as possible.
Visit Transfer Student Services for more information.
Career Services